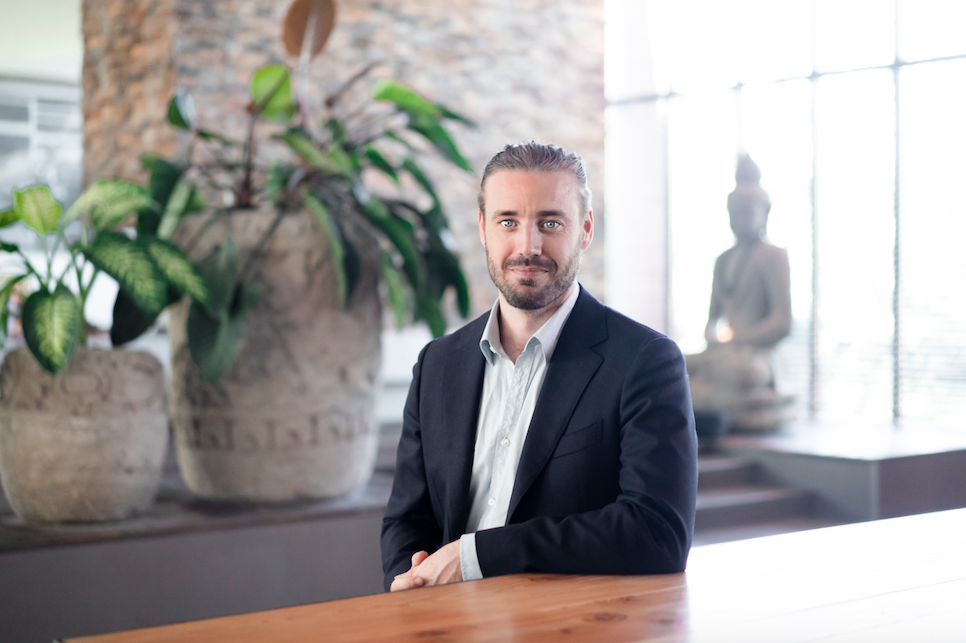 Dear all,
This past April marked the two year anniversary of Synthesis' first-ever retreat. After months of planning and preparation, a small team of four welcomed two dozen individuals from the far corners of the world to dive deep into their own selves, to trust, let go, and be open. We witnessed the first glimpses of the profound transformations that the safe and professional container we synthesized could bring about.
A vision took hold and beckoned us to create a "home of well-being", a place where those in need felt supported to tend to their wounds, and those curious felt free to ponder the mysteries of life. Since then, I feel joyous to share that we've held over 50 retreats, supporting over 700 participants with their own unique and transformational psychedelic experiences, contributing to the ever-growing body of scientific insights, and the training of dozens of professionals acknowledging the healing potential of psychedelics.
I am thankful to all the stakeholders of Synthesis, our team and participants, the psychedelic community, and the psychedelic renaissance underway, for the conditions to have allowed this work to be possible. As those who reflect on the historical arch of expanded states of consciousness know; the margins for error to integrate these powerful tools in culture wisely are razor-thin, and thus the responsibility to do this work well is immense — and transcends any personal agenda that might be brought into this space.
Looking back, I am deeply grateful for what we have accomplished together. The last two years have been an immense gift. And as we continue to plan ahead, there remains a tremendous amount of work to do. Over the last few months, we have explored different options to answer the questions of where to take Synthesis, and who is best fitted in what role, always asking what is best to fulfill our mission.
During these conversations, it became clear that through the ever-expanding vision, and the size we are growing, we would benefit from someone with more experience as a CEO to carry the torch. That as a young visionary it would be best that I transition into a role that allows my strengths to thrive, while passing over the responsibilities of running the business.
It is my honor to have been working with an individual within our organization who can fulfill these needs, and who I have come to know as having a tremendous depth of integrity, leadership, and sense of mission. When she came in to lead our operations, she selflessly sacrificed her projects to drop everything and just started helping out, without asking anything in return. Her fierce kindness has touched everyone, inside and outside, of our organization.
From this day forward, I will continue to oversee all the innovative elements of our programming, education content, technology developments, and partnerships of Synthesis in the role of Chief Visionary Officer, while Rachel Aidan will be stepping into the CEO role from the COO role she's been holding for the past year. Myles Katz will remain in his role of Business Development. Together, we remain strongly aligned and more focused than ever to continue to lead our program and service development, to build a world-class culture, and develop partnerships that accelerate science and technology in the psychedelic space.
My dedication to Synthesis and the psychedelic space, to foster healing and awakening, is stronger than ever. I am immensely grateful to have found a place where I can serve best and do what I love, in alignment with the core values I want to live by. I love Synthesis - our people, our offering, and most of all the opportunity we have to improve the lives of thousands of people around the world. While we find ourselves in this current pandemic, and things seem uncertain, our outlook is bright.
Forever and always, grateful for the friends along the path.
Martijn
Co-Founder Synthesis